Kabel Draht Green Cell USB-C Wohnung 25cm
Not available
Well known manufacturer Green Cell.
12,95£

9,95£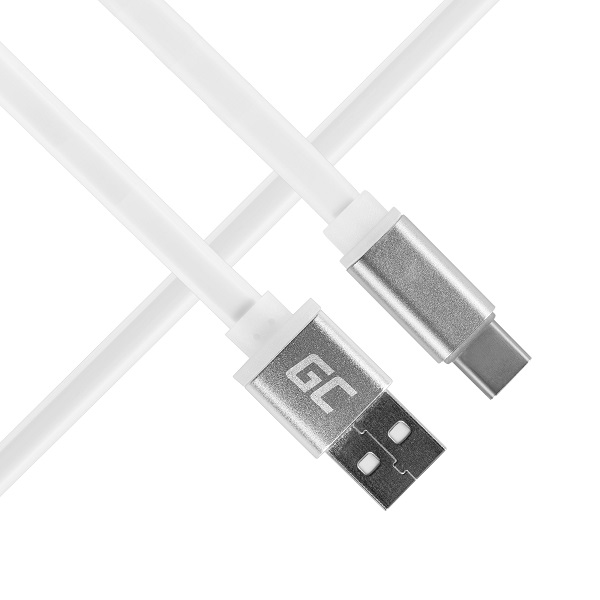 USB-C cable Green Cell 25cm
✔ Quality brand Green Cell
✔Highly durable design - increase resistance to any physical damage and also prevents cable tangling.
✔High speed, fluent data transfer.
✔Resistant to any electromagnetic disturbance.
✔ Lenght 25cm - is a perfect length for everyday use.